What does couture mean?
Haute couture is distinction of design and technique that remains an influence more lasting and prestigious than fashion trends.
Remaining a discipline of ultimate imagination and accountable exclusively to its clients. Haute couture is as it began a dream of quality in an era of industry and mass marketing.
Haute couture persists in providing us with the best of the most beautiful clothing that can be envisioned and made in any era.
At the top end of fashion is 'haute couture', a prestigious field in which a designer works on unique creations for exclusive clients.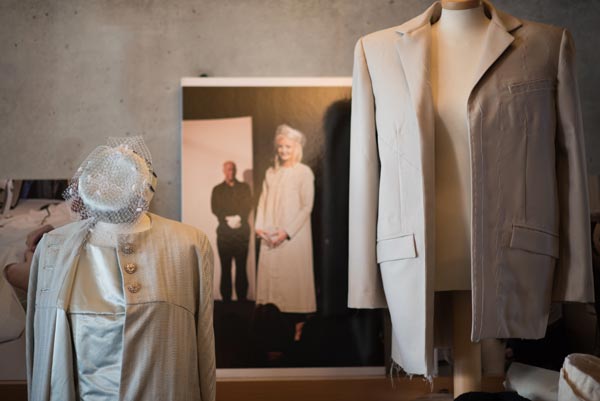 Haute couture today
Today high end couture houses produce haute couture plus designer 'ready-to-wear' collections which bear their all-important designer logo, much sought after and produced in limited runs and often sold at a high price in specialist boutiques.
'High street fashion' is what most of us wear, with the more fashionable items often based on the latest designer ready-to-wear collections.
Couture is created by the same high standards of Parisian haute couture, designed for one individual, not ever to be reproduced or repeated, using the highest quality fabrics, utilizing the hand skills and expertise of extreme craftsmanship, creating the ultimate in luxury. And this is still being done around the world by expert, mostly anonymous, sometimes secretive artisans for clients concealing their private source of the ultimate in luxury fashion.